SUSHISAMBA Safety Measures
Your safety & comfort are our top priority. To ensure you have an enjoyable experience we've implemented the following safety measures and culture of awareness: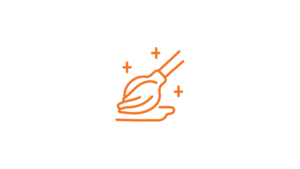 NEW CLEANING PROCEDURES
Building upon our existing cleaning and sanitizing measures, we are now introducing the following improvements:
Enhanced cleaning and sanitizing procedures throughout the space, including elevated sanitation of all food prep areas, front of house areas as well as bathrooms in accordance with CDC & Government guidelines.
Tables, booths and chairs will all be sanitized between each use prior to seating the next table.
All paper laminated menus as well as PDQ machines will be sanitized after each use.
All used PPE will be properly disposed.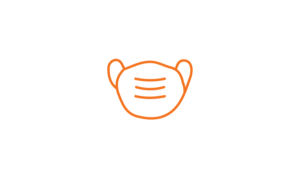 PPE
Mandatory use of face masks, and gloves for all employees.
The team is required to wear gloves while preparing meals and assisting guests, new gloves for every guest interaction.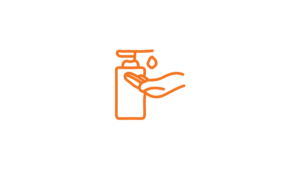 SANITIZERS
Hand sanitizing stations throughout the restaurant.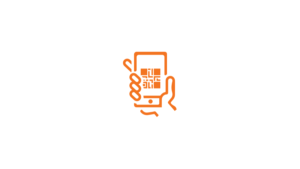 MENUS & TABLE SET UP
Choose between a physical menu (laminated & stringently cleaned) or access a digital version via QR code.
All table set ups will be brought to the table as needed, the tables will not be preset at any time.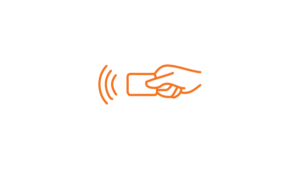 CONTACT FREE-CASHLESS PAYMENTS
Cashless payments at the table.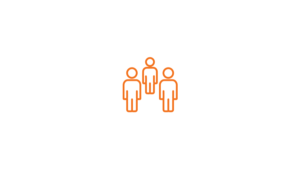 EMPLOYEES
Regular employee temperature checks & health screening at the start of every shift
Employee training on COVID-19 safety and sanitation protocols.
Appropriate PPE will be provided to the entire staff.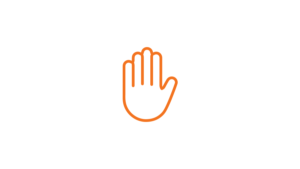 SOCIAL DISTANCING
Enforced social distancing with all tables set at minimum of 6 feet (U.S)/1.5 meters E.U./1 meter U.K apart.
Increased physical distance of all staff and guests.
Guests awaiting tables might be asked to wait outside of the restaurant if social distancing and/or occupancy levels require us to do so.
Restricted number of guests dining together and social gatherings as mandated by local government. Please inquire with your location when making the reservation.