Our story
We are Sushisamba
Only at SUSHISAMBA will you find a unique blend of Japanese, Brazilian and Peruvian culture and cuisine. 
SUSHISAMBA is born of the energy and spirit of these three distinct cultures, a tri-cultural coalition that took root in the early 20th century when thousands of Japanese emigrants traveled to South America's fertile soil to cultivate coffee plantations and find their fortune. In bustling cities like Lima in Peru, and São Paulo in Brazil, the integration of Japanese, Brazilian and Peruvian cultures flourished. 
Equal parts imagination and history, the SUSHISAMBA experience is truly unique. Beating at the heart of SUSHISAMBA is a deep appreciation for enjoying life and celebrating with friends. Visit us in Las Vegas, London, Dubai and soon to be open Doha, Riyadh and Edinburgh.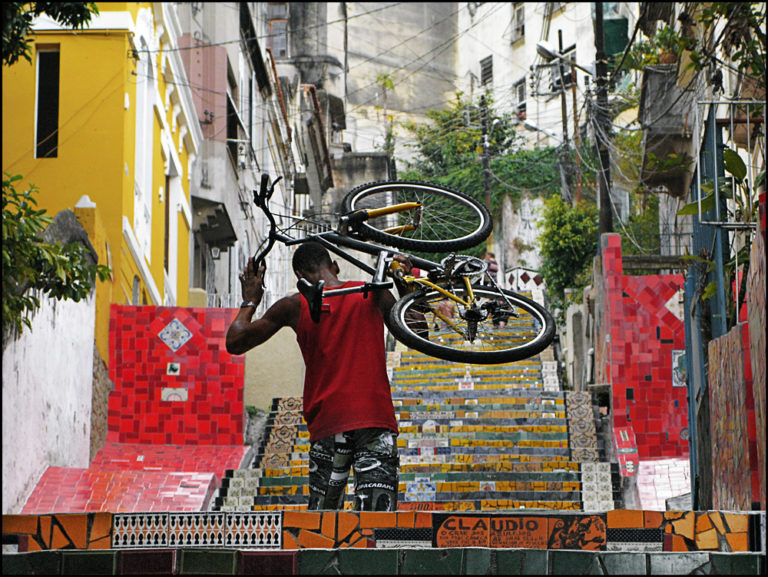 " One of the most popular high-end restaurants in cities from London and Miami to Las Vegas and Amsterdam.."

Culture & Cuisine
Our food
With culinary inspirations from Japan, Brazil and Peru, our menus offer robust dining options. Japanese tempura and sushi; Brazilian churrasco and moqueca; Peruvian anticuchos and seviche…variety reigns supreme. Vegetarian, vegan or gluten conscious? We've got that covered too.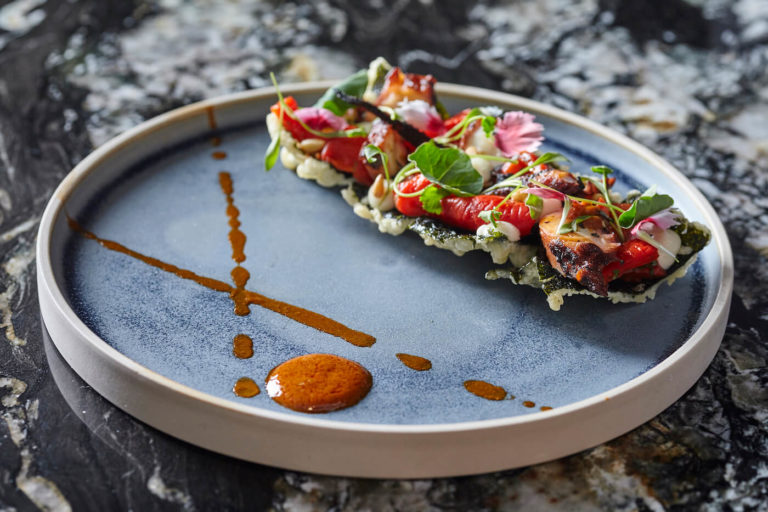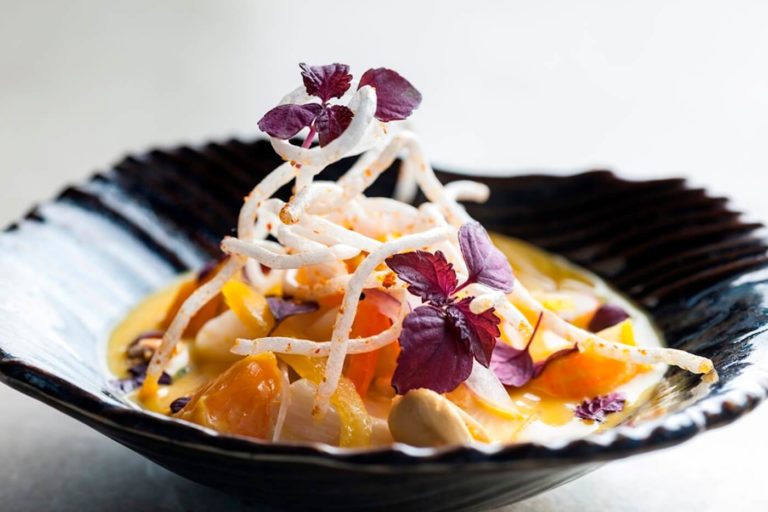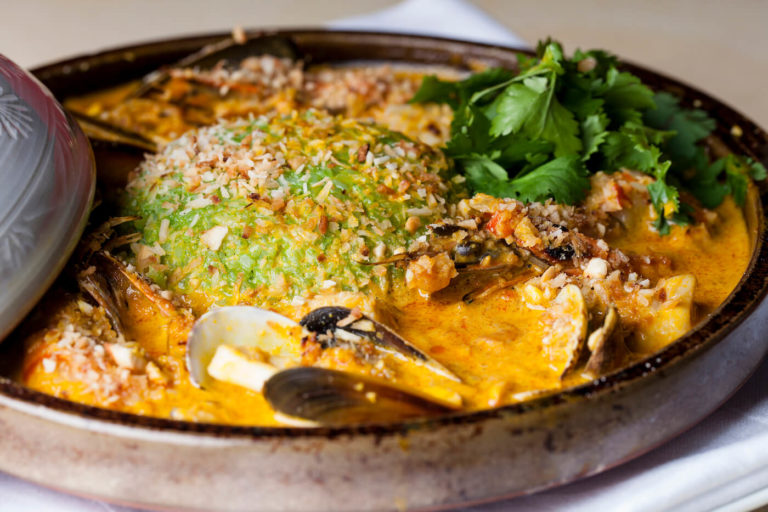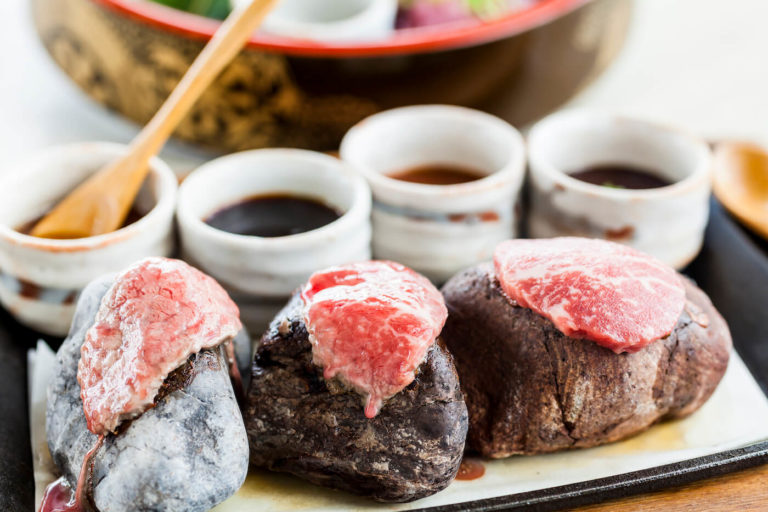 "Known for its unique blend of Japanese, Brazilian and Peruvian culture and cuisine, you'll find great food from robata grill to sushi, and fantastic cocktails..."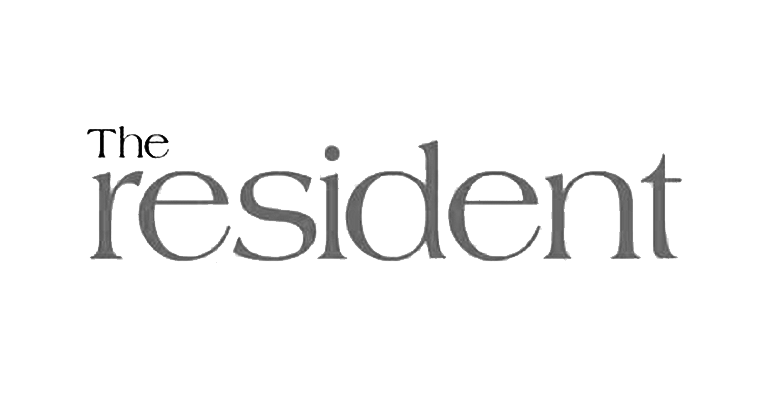 Events & private dining
Book an event
A SUSHISAMBA private event is simply unforgettable.
Our dedicated events team helps you every step of the way. Intimate dinners, festive stand-up cocktail parties, unique corporate functions, and bespoke tasting experiences featuring sushi, sake offer endless possibilities!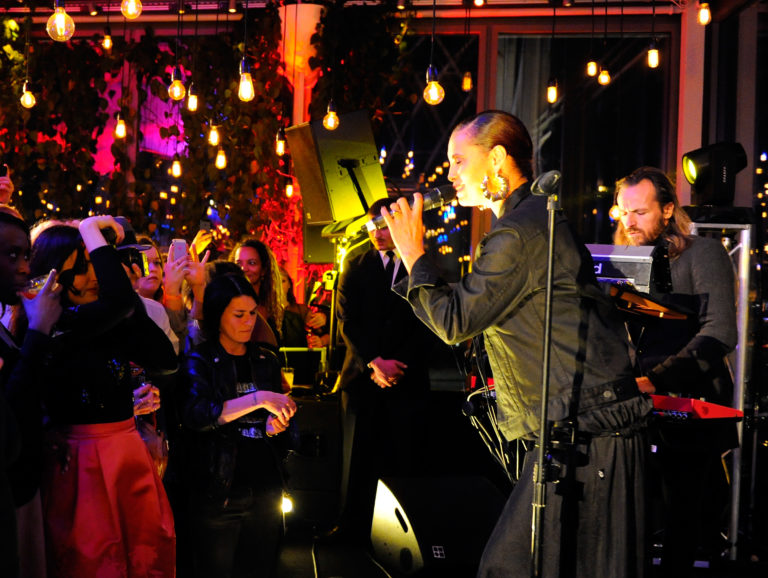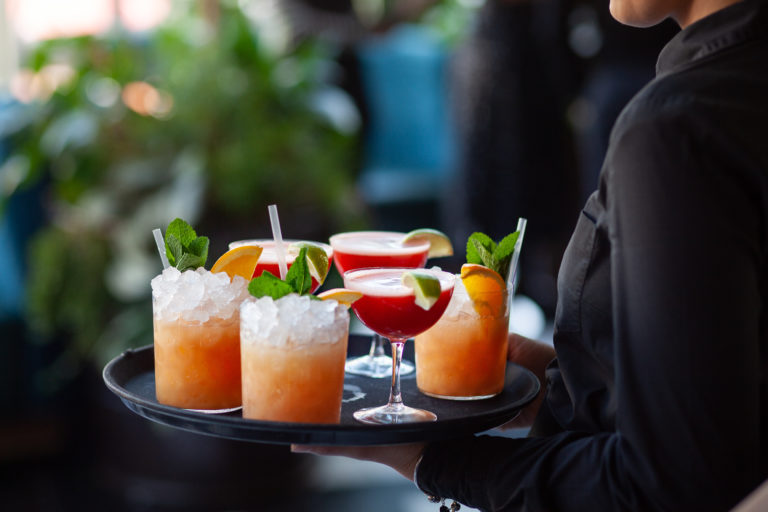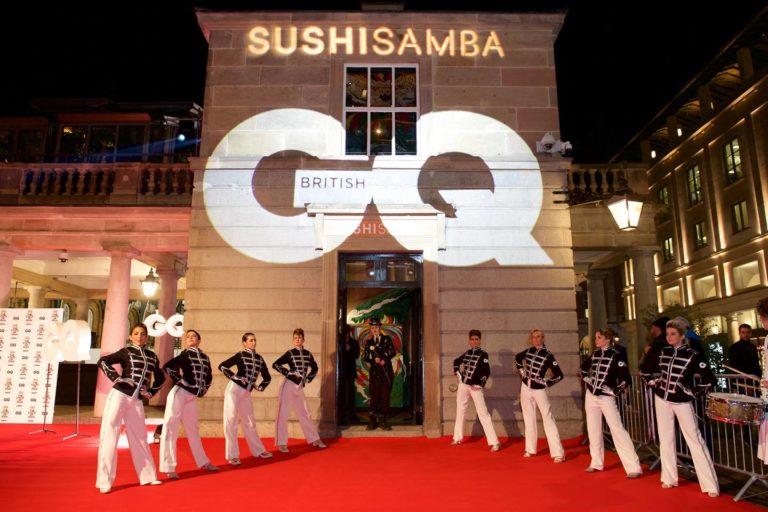 "Save supper at SUSHISAMBA for a special occasion and you'll be pleased you did"

Charity partners
Cool earth
The plight of the Amazonian rainforest holds special meaning for SUSHISAMBA. The brand's roots in Brazil and Peru combined with our passion for supporting the Amazon, have paved the way for the SUSHISAMBA and Cool Earth global partnership.
Cool Earth is a non-profit organization that works with rainforest communities to halt deforestation and climate change. Cool Earth doesn't create reserves or put up fences, it gives control back to the people. This approach aligns with SUSHISAMBA's ethos of preservation, sustainability, education and social consciousness.
SUSHISAMBA has partnered with Cool Earth since 2015, from chefs' trips to meet the Asháninka, a community in the Amazon, to epic fundraisers that raised awareness and funds for Cool Earth's crucial cause, the SUSHISAMBA/Cool Earth partnership has already impacted the region positively.