Celebrate
Private events
At SUSHISAMBA, every night is like Carnaval!
With incredible locations, a variety of unique spaces and an expert culinary team, SUSHISAMBA offers an event experience unlike any other.
Our dedicated events team have a wealth of experience in curating a wide range of events; from corporate functions, product launches and music showcases, to birthday parties, bespoke tasting experiences and signature sushi masterclasses.
Known for our inventive dishes, critically acclaimed cocktail program and deep commitment to service, you can rest assured that whatever the occasion your guests will enjoy an unforgettable event.
Private events
Entertainment & production
With a wealth of experience, our events team are on hand to assist with all kinds of event production and design.
Whether you're hosting the biggest celebration with roaming performers and a ten piece band or an intimate engagement for two, we've collated a little black book featuring world class talent.
From staging, badging and floristry to Samba dancers, singers and Capoeira martial artists, our team will  create the perfect setting to suit your event requirements and needs.
Add our state-of-the-art audio visual system to the mix, and the possibilities are endless.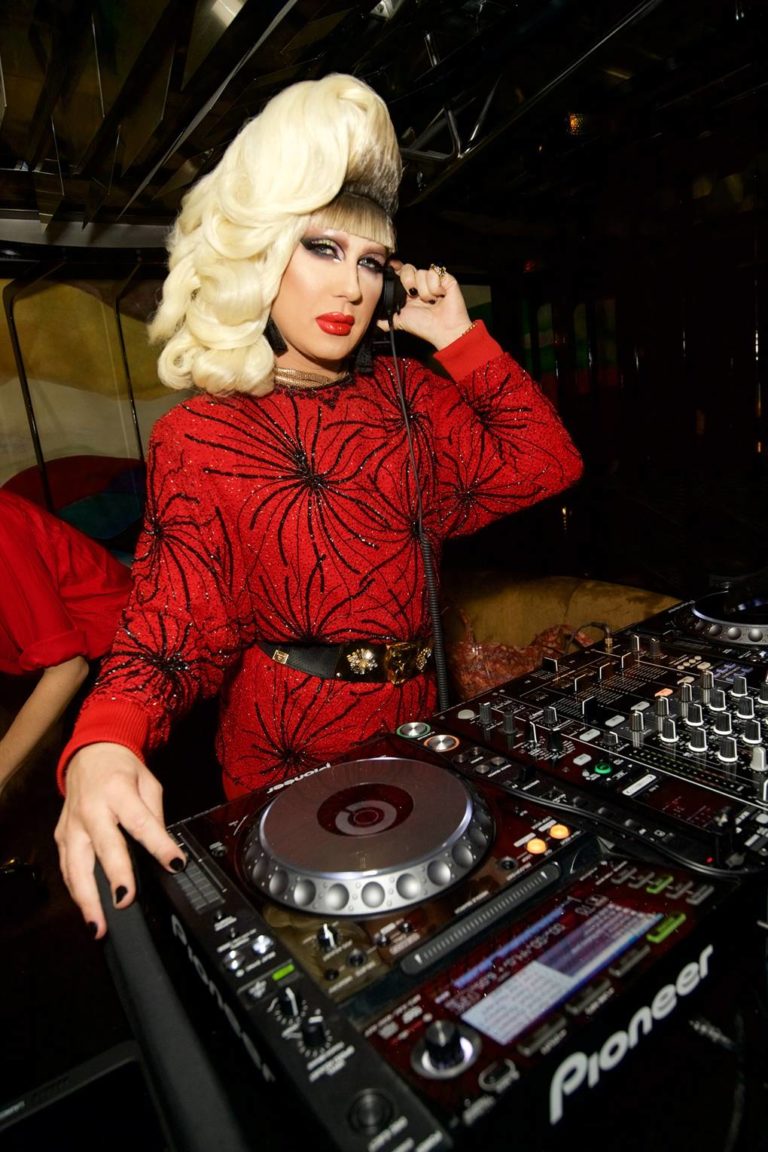 "Carefully curated - intimate, cosy and elegant"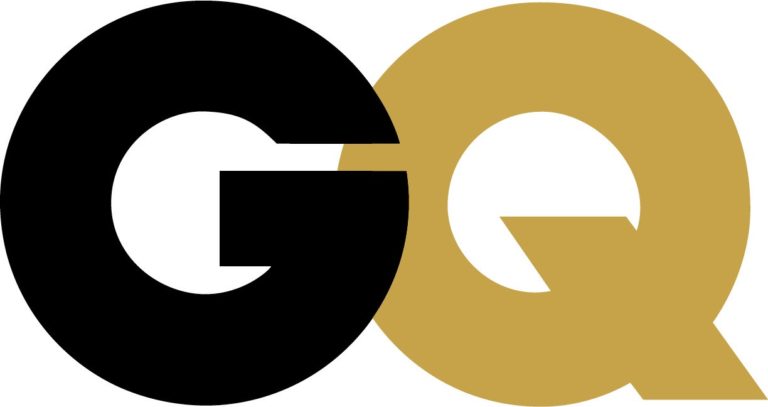 Culture & Cuisine
Event Menus
Our inventive culmination of Japanese, Brazilian and Peruvian cuisine offers limitless culinary creativity. From Japanese tempura and sushi, to Brazilian churrasco and moqueca, and Peruvian anticuchos and seviches, there's something for every palate.


Gallery
our venues
Every SUSHISAMBA location is distinct from the other. While the cultural spirit of Japan, Brazil and Peru course through each SUSHISAMBA, no two are the same.