Culture & cuisine
Who we are
Interested in joining a team that serves critically-acclaimed cuisine in a colorful, unique, and exciting environment? SUSHISAMBA is looking for talented, motivated professionals to join our global group of restaurants. If, like us, you are passionate about food, wine, cocktails, creativity and have an entrepreneurial spirit that will help us build and grow, we want to hear from you!
Who are we
Why choose Sushisamba
Our vision, quite simply, is to be the world's premier restaurant group, offering 360° experiences fueled by superior cuisine that make a palpable, positive impact on each and every guest.
Our culture is fueled by entrepreneurial spirit and passion with an eye on global growth that enriches both our internal community and the dining community at large.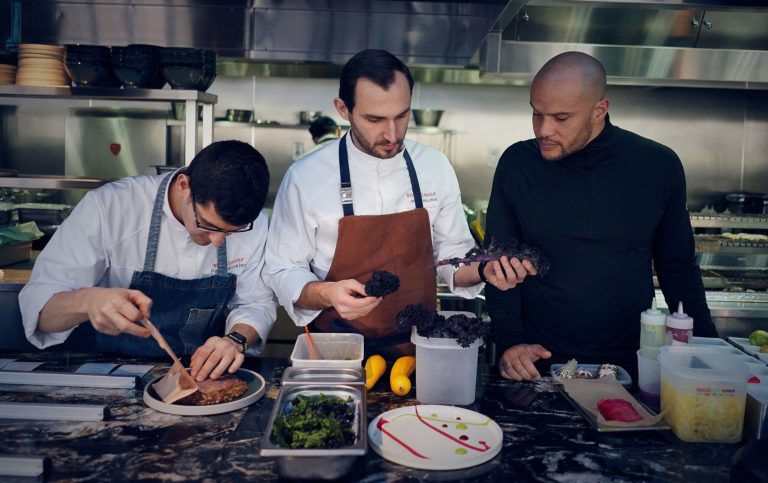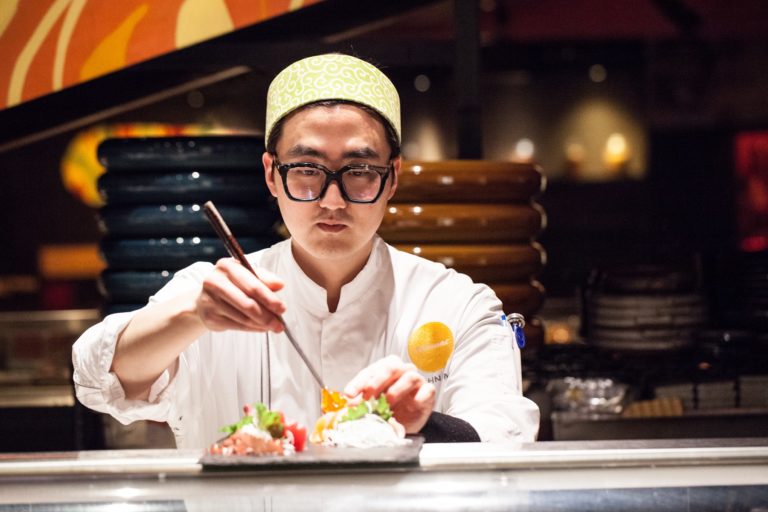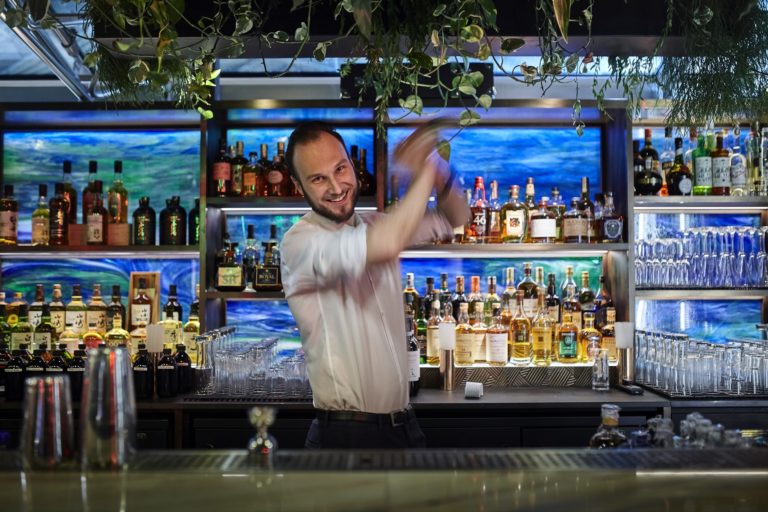 Our mission is to create impressive venues, deliver unpredictable, multi-sensory experiences, set trends in the hospitality industry, and place culinary excellence at the core of everything we do.
Culture & cuisine
Growth opportunities

 
We support our staff with professional development as well as opportunities to move and/or be promoted from within the company. 
Highlights of employment with us include:
Competitive compensation packages
Medical, dental and vision insurance
Top-line training programs
Paid time off
Opportunities for growth
Employee dining program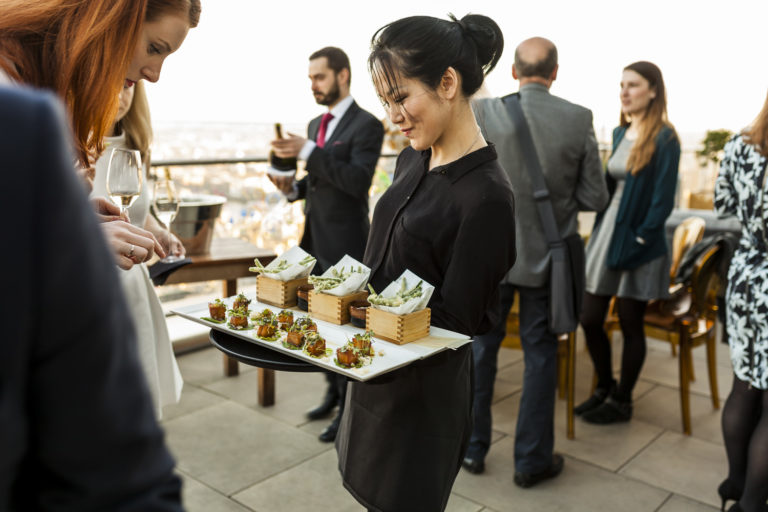 Apply for a job
Careers
We are now hiring for both front of house and back of house positions.