Take Out & Delivery Now Available
Monday – Thursday: 5pm – 9:30pm
Weekends: 12pm – 9:30pm*
*Friday, Saturday, Sunday
Take a break from cooking – let us do it for you! 
For the first time ever, we're bringing the best of SUSHISAMBA and Duck & Waffle to the comfort of your home. Enjoy our most-loved favourites from Executive Chefs Andreas Bollanos and Elliott Grover, perfectly paired with your choice of bottle-conditioned cocktails or mocktails. 
Samba To Go pick up & delivery available daily from SUSHISAMBA Covent Garden,  35 The Market Building, London WC2E 8RF. 
House delivery within a 5 miles radius, £25 minimum or via Supper APP 

About us
A Striking Restaurant in Covent Garden
Located at the famed Opera Terrace atop the historic Grade II-listed Market Building, this striking space is a vibrant addition to the area. Crowned by an Eric Parry-designed glass roof, the restaurant runs along the entire east side of the market making for beautiful rooftop views across the piazza.
Bold in design, SUSHISAMBA Covent Garden offers a host of inviting dining and drinking experiences: from the bar with its 'living ceiling', the exposed kitchen and high energy sushi bar, to the terrace overlooking The Piazza below,and the private dining room with its own entrance and terrace.





"At the heart of London's busiest neighbourhood, Covent Garden, SUSHISAMBA is very much a local's favourite."


Culture & cuisine
Menus
From Japanese tempura and sushi, to Brazilian churrasco and moqueca, to Peruvian anticuchos and seviches, the culinary creativity is limitless with something for every palate. The open kitchen and fiery robata grill offer brilliantly roasted and flavored meats, vegetables and fish, while SUSHISAMBA's conceptual small plate style of service encourages a "shared" dining experience.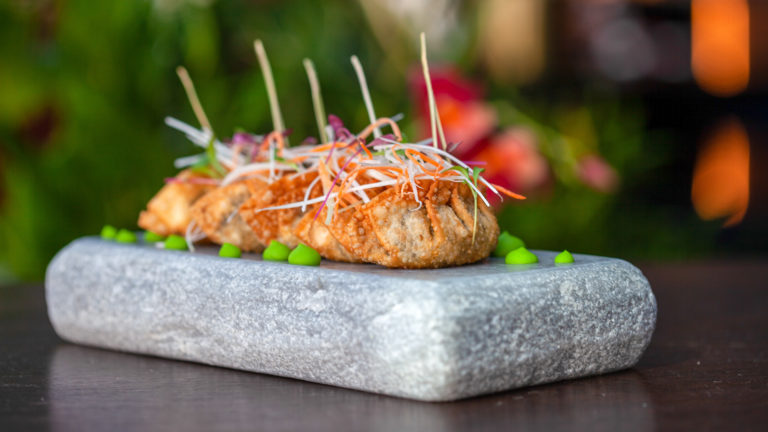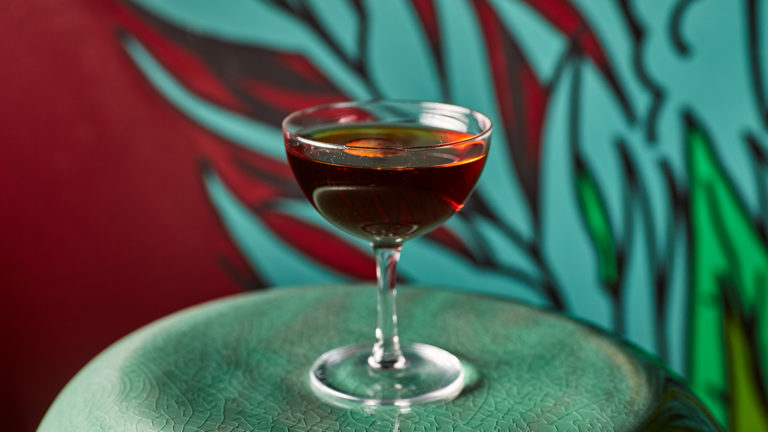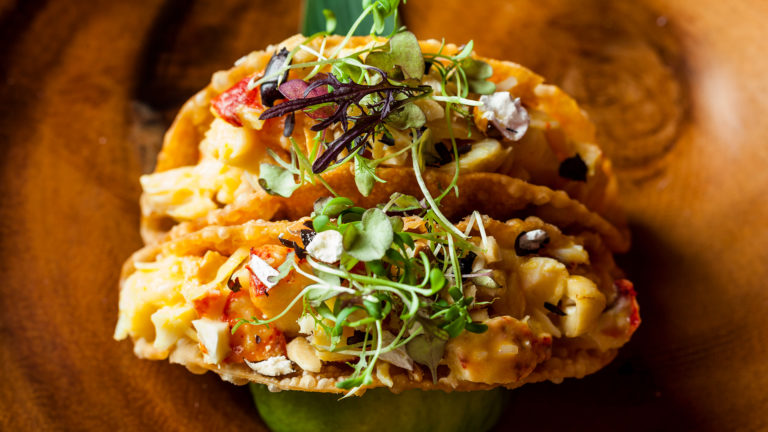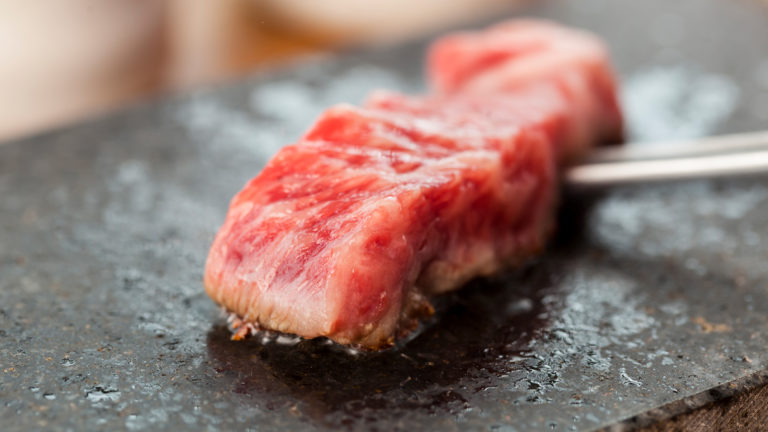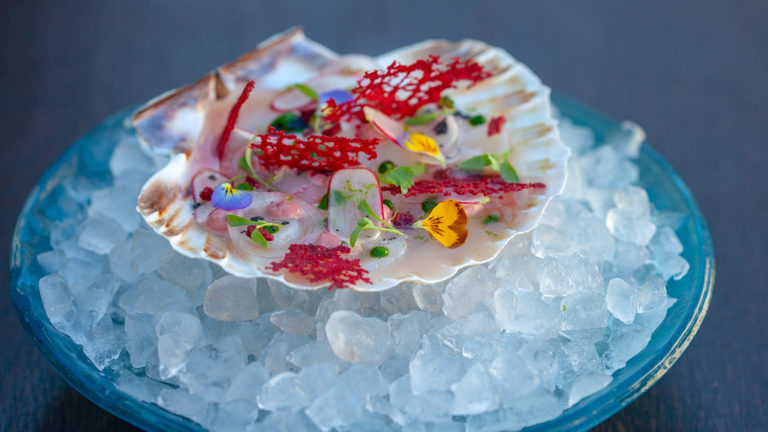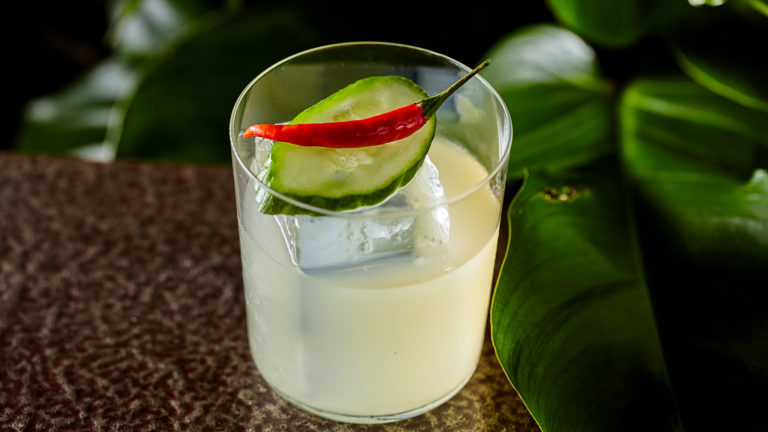 Private events
Book an event
SUSHISAMBA Covent Garden offers a host of inviting dining and drinking spaces for events of all sizes. From our Japanese-inspired private dining room with its own entrance and a private balcony, to our hidden-away Speakeasy or full venue hire, the Covent Garden location is truly unique.

Photo album
Gallery
Look inside: See why SUSHISAMBA Covent Garden is spectacular in so many ways.