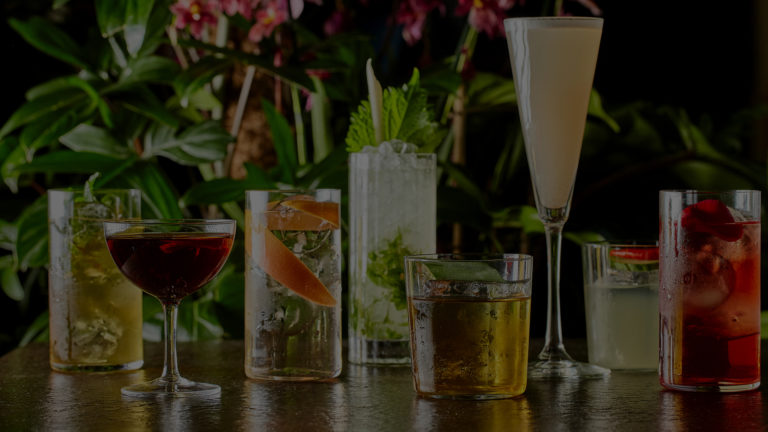 SambaHour – Get happy!
Sunday – Friday I  3PM – 6PM
*available at the bar no reservations necessary 
While you're winding down, we're shaking things up in Las Vegas. 
SAMBA HOUR LAS VEGAS
sunday – friday  I  3:00pm – 6:00pm  
*available at the bar no reservations necessary 
Treat yourself to an array of sushi and savory menu specials, and quench your thirst with our handcrafted cocktails, refreshing beers, wines and sake – all at unbeatable prices!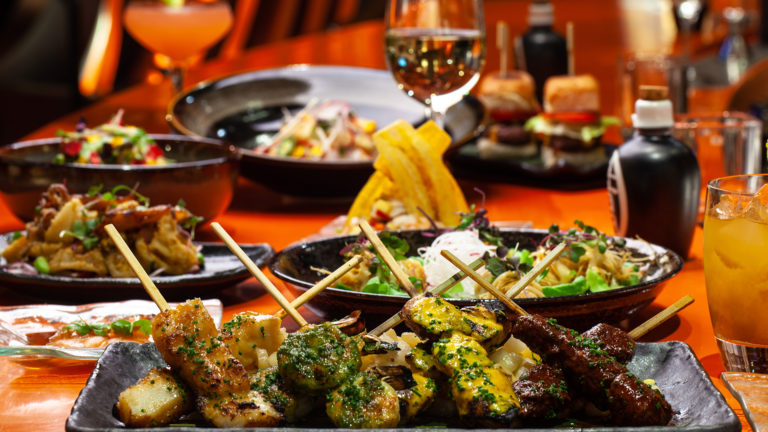 OTSUMAMI
assortment of edamame, green bean tempura, shishito
JAPANESE A5 WAGYU BEEF GYOZA*
kabocha purée and su-shoyu dipping sauce, sweet soy
CRISPY TAQUITOS*
minimum 2 per order
served with spicy aji panca sauce, fresh lime, yuzu aji amarillo foam
YELLOWTAIL avocado and miso
ROCK SHRIMP TEMPURA
snap pea julienne, spicy mayonnaise, green pea, black truffle dressing
ORGANIC CHICKEN ANTICUCHOS
WAGYU SLIDER*
sweet plantain, lettuce, tomato, aji panca ketchup
SALMON TIRADITO
kinkan honey, garlic ponzu, garlic chip
SHRIMP SEVICHE*
passion fruit, cucumber, cilantro
AMAZÔNIA
collard greens, portobello mushroom, takuwan, cucumber, avocado, wasabi-onion soy
SATA ANDAGI
dolce de leche japanese doughnuts, red fruit coulis
MOJITO
White rum muddled with fresh mint lime and sugar. Served tall.
LYCHEE COOLER
Vodka, Elderflower and vanilla syrup, shaken with lychee juice, and coconut milk. Served tall and spritzed with lemon.
CAIPIRINHA
National drink of Brazil made with cachaça and churned with lime and sugar.
SŌTŌ – JUMAI (GLUTEN FREE) ISHIKAWA
Hint of honeydew, apple, soft and light on the palate
*These items are served raw or undercooked. Consuming raw or undercooked meats, poultry, seafood, shellfish or eggs may increase your risk of food borne illness